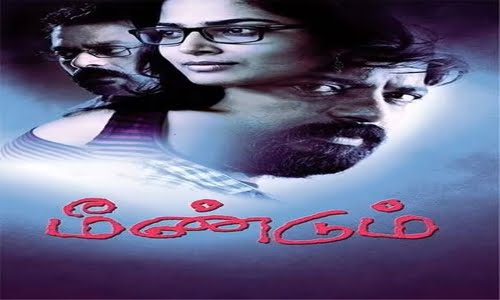 Meendum is a Tamil movie released on 31 Dec, 2021. The film is directed by Sharavanan Subbaiya and featured Kathiravan, Durai Sudhakar and Sharavanan Subbaiya as lead characters.
Kathir a single parent lives with his five year old son Harish (Kathiravan, Pranav), the apple of his eye. But his harmonious life goes for a toss, when another claimant for Harish's affection turns up, Kathir reluctant to let go. Harish's mother and Kathir's former wife Mithra ( Anagha). One waits to watch how the play of emotions in the lives of the trio will be resolved. But the action-scenario that follows, automatically resolves that issue. On the professional front, it's about Kathir's secret missions as an undercover cop.
The latter part follows Kathir as he leaving Harish with Mithra ventures on a covert operation to an island to save the country from a secret global society, the Illuminati' (popularised in a Dan Brown novel). The society claimed to be behind several disasters like the 2004 Tsunami, the related moments generating some unintended humour. The director lets his imagination run wild here, Kathir's whole operation badly worked out.
Its towards the end where Kathir is interrogated by the cop on the island that some interest is revived. The torture-scenes are horrendous, Kathiravan (his home production) playing it with aplomb. The actor is consistent throughout, even when the screenplay goes on a downslide. Saravana Subbiah plays the character of William, benevolent and noble, who had taken Mithra under his wings when she was in a mentally disturbed state. Why William i made to speak Malayalam and that too in an atrocious accent is incomprehensible! Anagha as Mithra and Pranav as Harish are adequate in their roles.